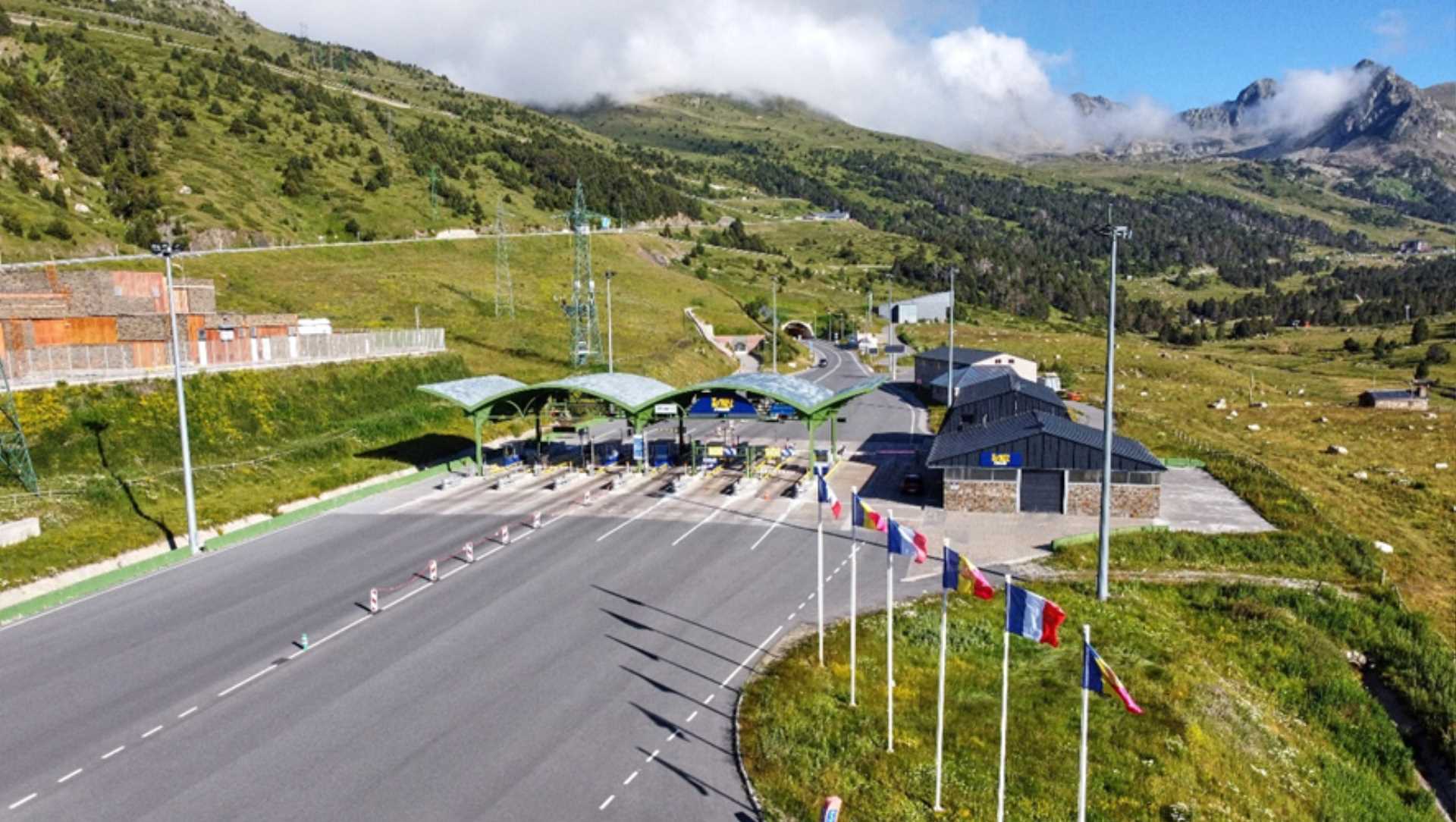 Connecting the Carretera General 2 of the Principality of Andorra with France's Route Nationale 22, the Túnel d´Envalira is a vital link between the Principality of Andorra and the south of France.
The tunnel, ranked the highest in Europe, is 2,043 to 2,052 metres above sea level, is 2,879 metres long and is a bidirectional tunnel with one lane in each direction. It has an evacuation gallery parallel to the main tunnel that consists of 11 interconnecting galleries that lead to the evacuation gallery placed every 250 metres along the tunnel. These galleries are equipped with cameras, SOS posts, public address system and are pressurised.
The infrastructure, which saves the Port of Envalira (2,409 m high), crosses the river Ariège by a viaduct and has a total length (tunnel and access) of 4,200 meters.